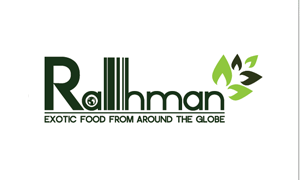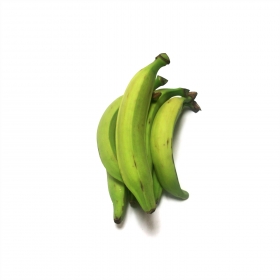 Rahman Supermarket bvba
Maatschappelijke zetel:
Zwevegemsestraat 48
8500 Kortrijk


Kleinhandel:
Zwevegemsestraat 35
8500 kortrijk
tel. 056 20 03 49
gsm. 0465 84 61 24

Groothandel:
Pluimstraat 17-23, 8500 kortrijk
tel. 056 51 98 60
gsm. 0489 13 55 59

BTW: BE0460.364.374

info@rahman.be
www.rahman.be
Groenten & Fruit
Green plantain
Rahman is engaged importing green plantain directly from the farmers and exporting the high quality vegetable in safe packaging so that it maintains its freshness and other qualities. Fresh, hygienic and unadulterated vegetables help keep the users healthy and fresh. We have earned name and fame in the industry by supplying fruits and vegetables, which are appreciated for their rich aroma, unique taste and natural flavor.
All our vegetables and fruits are highly appreciated for using in homes, restaurants, organizations and other places. In fact, these are highly known for their medical values and are employed in medical fields, such as hospitals, healthcare centers, too. Moreover, our products are available at industry leading prices. We give huge discounts as we import the vegetables and fruits directly from the farmers. We export green plantain to a number of clients located all corners of the world.
Getting associated with Rahman is a great idea if you want to buy high quality and cost effective green plantains. With the passage of time and availability of quality professionals, it has earned name and fame in the industry. To know extensively about its products and services, browse the website. You also can read the customer reviews and testimonials.