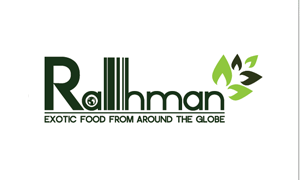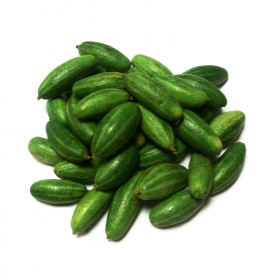 Rahman Supermarket bvba
Maatschappelijke zetel:
Zwevegemsestraat 48
8500 Kortrijk


Kleinhandel:
Zwevegemsestraat 35
8500 kortrijk
tel. 056 20 03 49
gsm. 0465 84 61 24

Groothandel:
Pluimstraat 17-23, 8500 kortrijk
tel. 056 51 98 60
gsm. 0489 13 55 59

BTW: BE0460.364.374

info@rahman.be
www.rahman.be
Groenten & Fruit
Parvel
To buy Parvel, contacting Rahmans is a unique idea. The vegetable and fruit supplier supplies fresh Parval vegetable that is widely used by people in all around the world. In addition, it buys Parval from reliable farmers who maintain the proper hygienic conditions in their land. While packing the vegetables and fruits, we use qualitative packing material so that their nutritional value, freshness, yummy taste and original aroma are preserved. With the passage of time and the presence of skilled work force, Rahmans has earned name and fame among suppliers.
Rahmans is exporting and supplying vegetables and fruits to a number of clients. And each passing day, it has been adding new clients in its customer base. To order online and get your order home delivered, get associated with Rahmans. The exporter is ready round the clock to serve its customers. With the high quality services and discount rates, it has become able in retaining existing customers and luring potential ones. So, why are you wasting your time by not getting associated with Rahmans.
To know extensively about Rahmans, explore its website or send a query. Its customer care executives will contact you as soon as get your query.