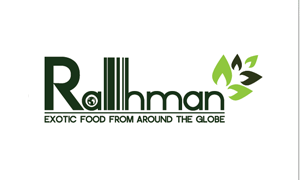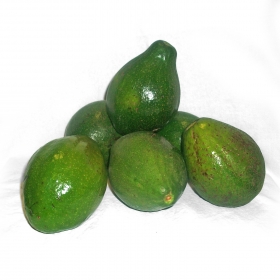 Rahman Supermarket bvba
Maatschappelijke zetel:
Zwevegemsestraat 48
8500 Kortrijk


Kleinhandel:
Zwevegemsestraat 35
8500 kortrijk
tel. 056 20 03 49
gsm. 0465 84 61 24

Groothandel:
Pluimstraat 17-23, 8500 kortrijk
tel. 056 51 98 60
gsm. 0489 13 55 59

BTW: BE0460.364.374

info@rahman.be
www.rahman.be
Groenten & Fruit
Avocado
With their excellent flavor, texture, nutritional value and culinary versatility, California Avocados have considered as one of nature's highest achievements. They can be chopped in a salad, garnished a soup, spread on toast or simply naked on a plate. Each Avocado offers nearly 20 vitamins, minerals and phytonutrients. The avocado offers you a number of health benefits that can help you prevent the cardiovascular diseases, hypertension and cerebral vascular attack.
As soon as people come to know about such a fruit or vegetable, they want to buy. Rahmans sell a wide range of vegetables and fruits to customers besides of diverse geographical locations. Our products and services are not only unique and exclusive, but also available promptly. We ensure superior quality items as we buy the vegetable and fruits directly from the farmers.
In order to buy fresh, high quality and low cost Avocado, contacting Rahmans is a great option. It is a reputed and esteemed supplier of variety of fruits and vegetables and has client base spread across the globe. Apart from Avocado, there are a number of fruits and vegetables in its list. To contact us, all you need to do is fill in our online form or call us. As soon as we get your response, our customer care executives will contact you.