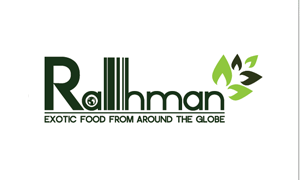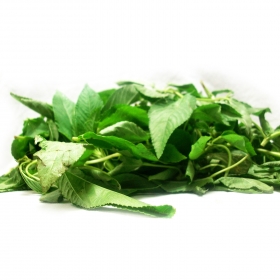 Rahman Supermarket bvba
Maatschappelijke zetel:
Zwevegemsestraat 48
8500 Kortrijk


Kleinhandel:
Zwevegemsestraat 35
8500 kortrijk
tel. 056 20 03 49
gsm. 0465 84 61 24

Groothandel:
Pluimstraat 17-23, 8500 kortrijk
tel. 056 51 98 60
gsm. 0489 13 55 59

BTW: BE0460.364.374

info@rahman.be
www.rahman.be
Groenten & Fruit
Ademe
We are exporters and suppliers of Ademe that is available at competitive rates. The vegetable is imported directly from farmers ensuring to provide disease free or contaminants free Ademe. Moreover, all our products are well-known and praised for their originality, quality, cleanliness, rich color, yummy taste and high nutritional value. Apart from these, fruits and vegetables are hygienically packed to provide our clients fresh and hygienic vegetables.
Rahmans is exporting and supplying a variety of fresh and quality fruits and vegetables so it is recognized by a number of customers. In fact, all our products are hygienically packed employing modern and up to date technology to retain their freshness and nutritional value. In addition, we are popular in the market for putting our clients first, selling quality products, satisfying customers and prompt delivery.
In order to buy high quality, pure and low cost Ademe, contacting Rahmans is a wonderful option. It has earned its reputation for supplying a variety of fruits and vegetables at low rates. To contact us, all you need to do is fill in our online order form or call us. As soon as we get your response, our customer care executives will contact you.