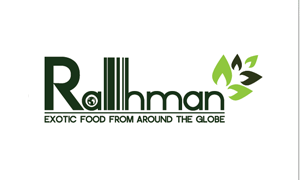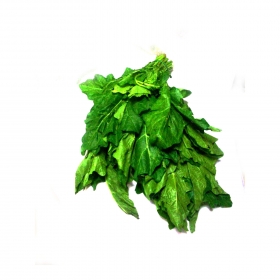 Rahman Supermarket bvba
Maatschappelijke zetel:
Zwevegemsestraat 48
8500 Kortrijk


Kleinhandel:
Zwevegemsestraat 35
8500 kortrijk
tel. 056 20 03 49
gsm. 0465 84 61 24

Groothandel:
Pluimstraat 17-23, 8500 kortrijk
tel. 056 51 98 60
gsm. 0489 13 55 59

BTW: BE0460.364.374

info@rahman.be
www.rahman.be
Groenten & Fruit
Bilolo
Rahman is one of the exporters and suppliers of Bilolo which is highly appreciated and esteemed for its rich color, original aroma, yummy taste and quality. Comes under the leave category, Bilolo has earned reputation as one of the most important vegetables. If one buys Bilolo once from us, he/she becomes our regular customer as our Bilolos comprise of a number of features such as 100% pure, absolute hygiene, high nutritional value, delicious taste and freshness.
There are a number of reasons people love get associated with us. We keep fruits and vegetables in appropriate conditions at our warehouse so that they maintain their freshness and purity. Further, the leaves are timely delivered and ordered in bulk quantities and are available at discount rates. In addition, our services are also unique and exclusive in the market.
To order online for Bilolo leaves, you are advised to get associated with Rahman. The exporter and supplier are ready round the clock to serve its customers by meeting their requirements. It believes in retaining existing customers and luring prospective ones. So, why are you wasting your time by not getting associated with Rahman.